Services
We know that travelling is not just about accommodation. We can provide many other services to help make your stay with us more convenient and enjoyable. You can count on a free Wi⁠-⁠Fi connection, the Benada restaurant, lobby bar, wellness and beer spa and parking in our underground garage. All you have to do is choose.
Concierge
Leave it all up to us. Get in touch if you need:
To print, scan or copy something
To purchase a ticket
To rent a car or hire a taxi
To reserve a table at a restaurant
To send something by post
To go sightseeing in Olomouc and its surroundings
To reserve tickets to cultural events (theatre, cinema, museum, etc.)
Or anything else that comes to mind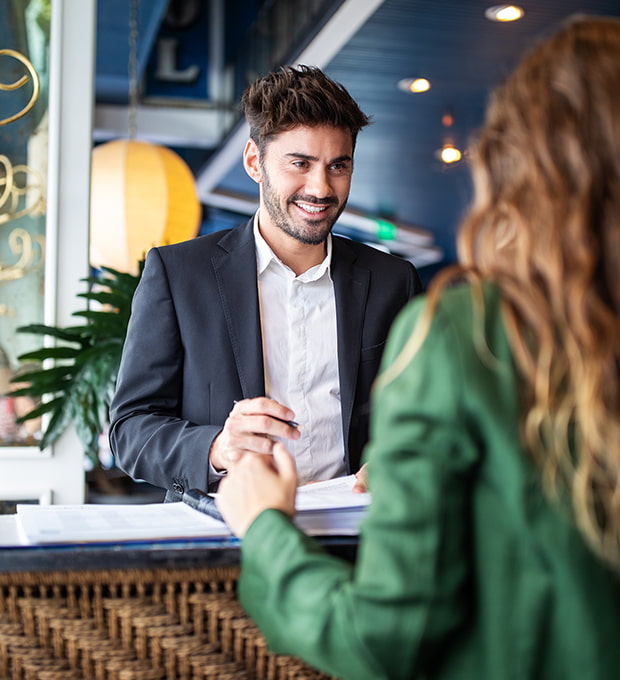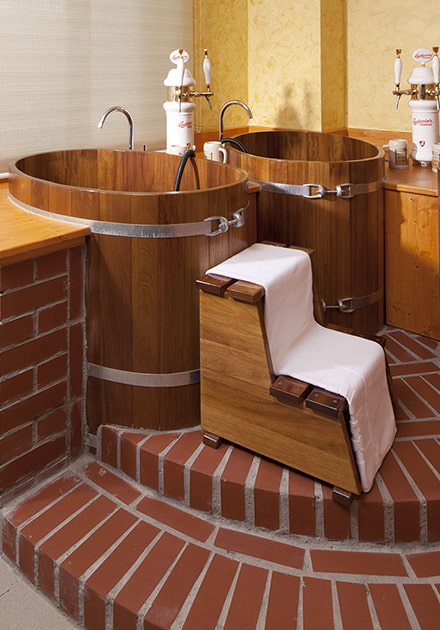 Wellness
Recharge your body and give a rest to your soul. If you have any questions regarding the offered services, please contact the wellness center directly.
We would like to inform you that the wellness center is not operated by the hotel, but by the private operator Beer Wellness, s. r. o.. In case of any questions or issues, please contact the reception of the wellness center directly.