Clarion Congress Hotel Olomouc
About the hotel
Clarion Congress Hotel Olomouc is your base, whether you're on holiday or on a business trip. Everything is just minutes away. The baroque centre of this Moravian metropolis, restaurants, shops and other popular tourist destinations await to be discovered by you.
Choose your room, enjoy the breakfast of your choice in the morning, and relax in the unique beer spa. We're here for you in every regard.
When planning your important events, having the right team and the corresponding venue is important. We'll be happy to provide you with both. We will prepare everything you need together so that all your guests are satisfied and you have the satisfaction of a job well done.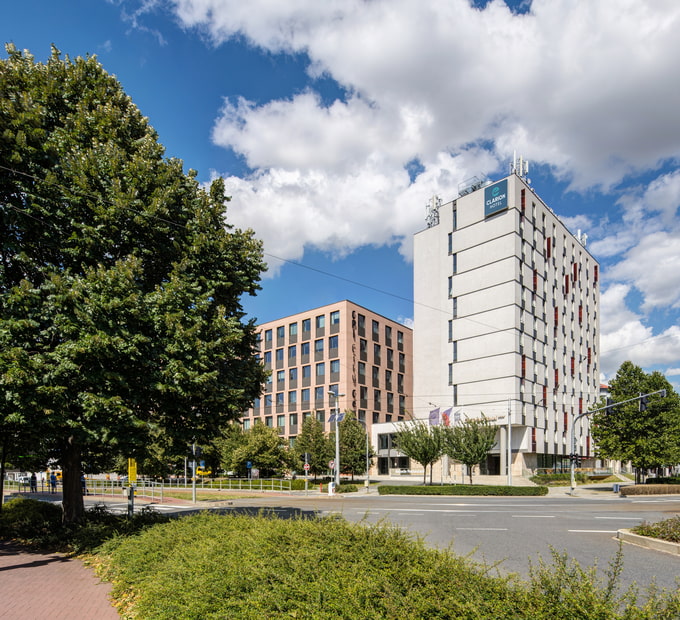 5
minutes

from the city centre
---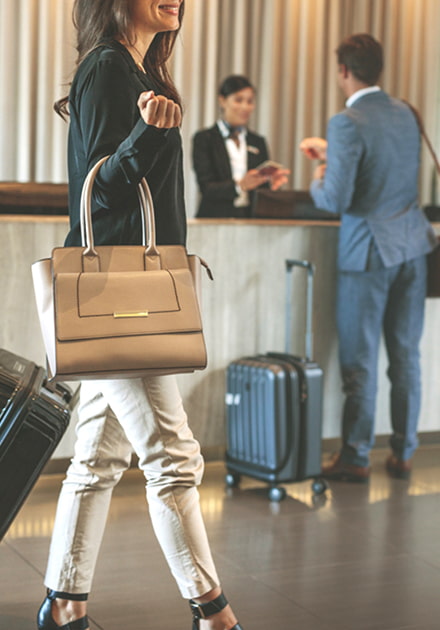 Check⁠-⁠In ⁠-⁠ You are certainly welcome to arrive early, but please contact us in advance so we can agree on the details. Please note there is a small fee (250 CZK) for this service. We're looking forward to seeing you.
Check⁠-⁠Out ⁠-⁠ Please arrange for a late departure with us in advance. We'll be happy to accommodate you for a small fee (250 CZK) if possible.
---
When discovering the magic of Olomouc, you need to have a place to return to after a long day. That's why we're here. A modern hotel in which you are not just a name on a list, but our important guest.
24⁠-⁠hour reception
Parking for cars and buses
Restaurant and lobby bar
Room service
Free Wi⁠-⁠Fi
Concierge
Taxi and transfers
Barrier⁠-⁠free rooms
Beer spa
Awards
Due to the high quality of our services and accommodation we have received many prestigious awards, many of them repeatedly. Every award is a guarantee of quality during your stay with us. See a brief overview.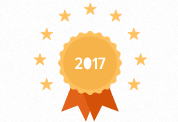 The best Clarion Hotel
in Central Europe
2017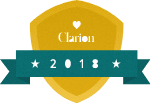 The best Clarion Hotel
in Europe
2018
The best Clarion hotel for Europe, Middle East and Africa
2022

HotelStars 4*Superior
official certification
Hotel surroundings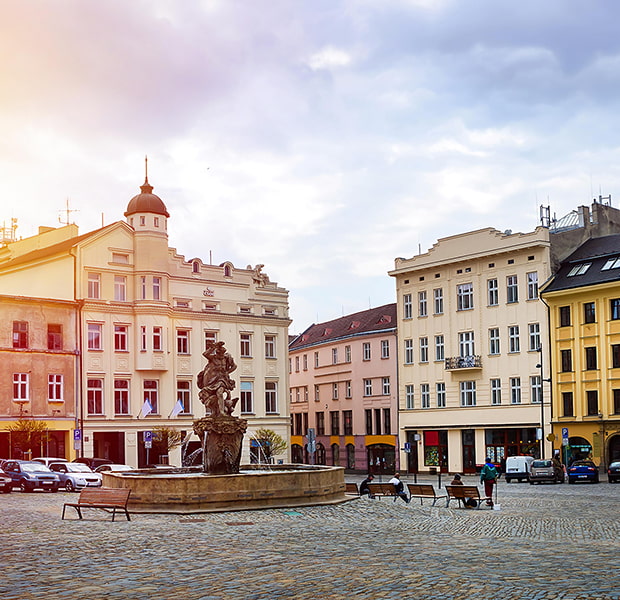 Olomouc has been the Moravian centre of culture, education and the arts for centuries. With its masterful architecture, ecclesiastical and military significance and, above all, the warmth of the locals, it has always attracted scholars, artists and travellers. This charm endures to this day. Whether baroque monuments, the prestigious university, church buildings, parks or modern restaurants appeal to you, we know one thing for certain. You will always remember this Moravian metropolis with a smile, and when you return here, you will feel as if you have never left.
Things to do in Olomouc
Holy Trinity Column (UNESCO listed)
Archdiocesan Museum, which includes the Cathedral of St. Wenceslas
City Hall with astronomical clock
Basilica of the Visitation of the Virgin Mary on Holy Hill
Olomouc ZOO
Olomouc Aquapark
Things to do nearby
Bouzov State Castle
Loštice ⁠-⁠ Olomoucke Tvaruzky (cheese) Museum
Tovačov Chateau
Mladečské and Javoříčské caves
Archbishop's chateau and gardens Kroměříž
Helfštýn Castle